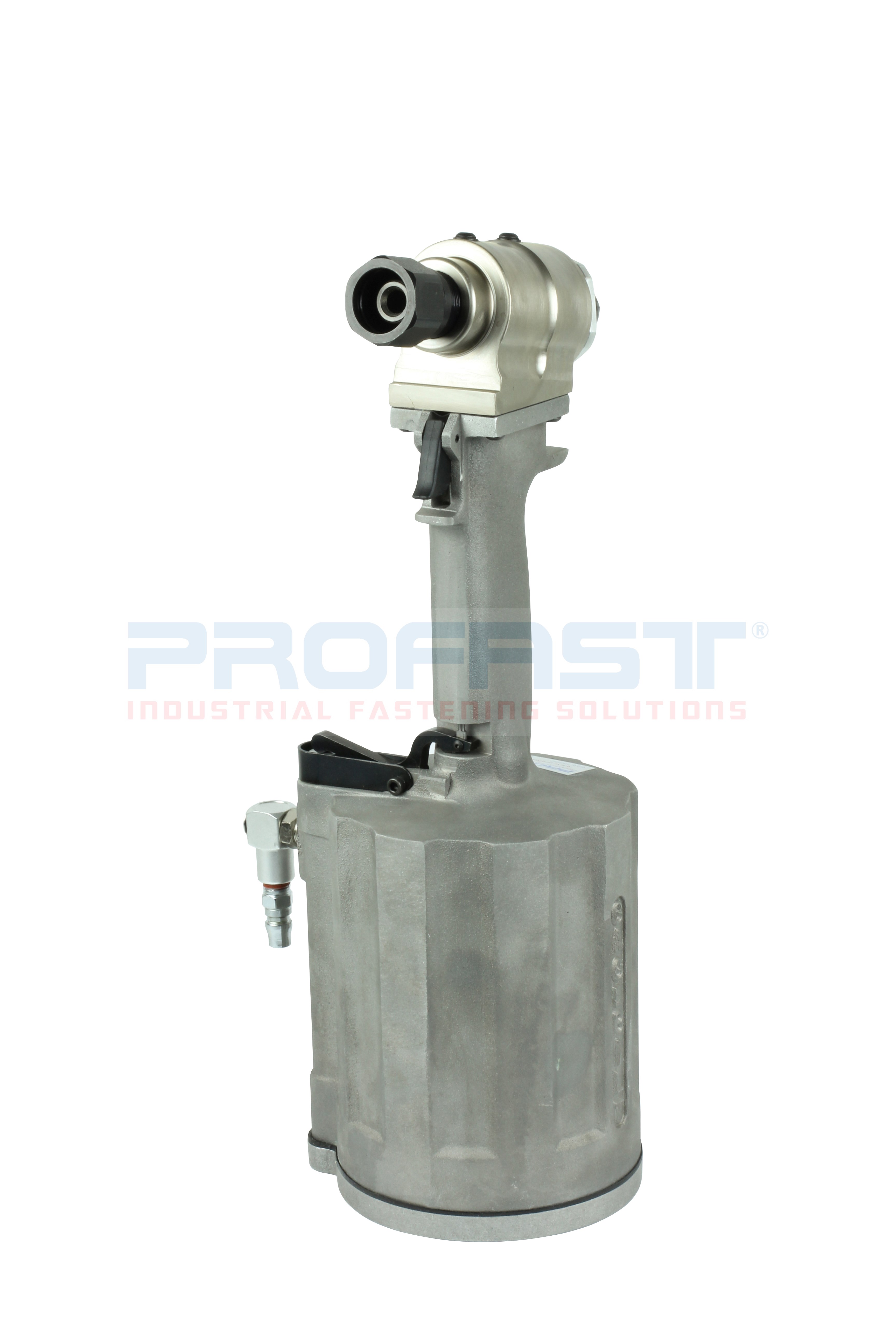 Gage Bilt® TA-756
Gage Bilt® Heavy Duty Hydro-pneumatic Multi-Purpose Installation Tool
This Gage Bilt® heavy duty production tool is specifically designed for the efficient installation of a wide range of structural blind rivets, Lock bolts and Max-grip fasteners up to and including 3/8" diameter.
*Noses are sold separately.
Weighing 5kg it can be operated in any position with one hand and with a long 24.4mm stroke it's capable of setting most fasteners in one pull.
Download PDF brochure
Enquire Now