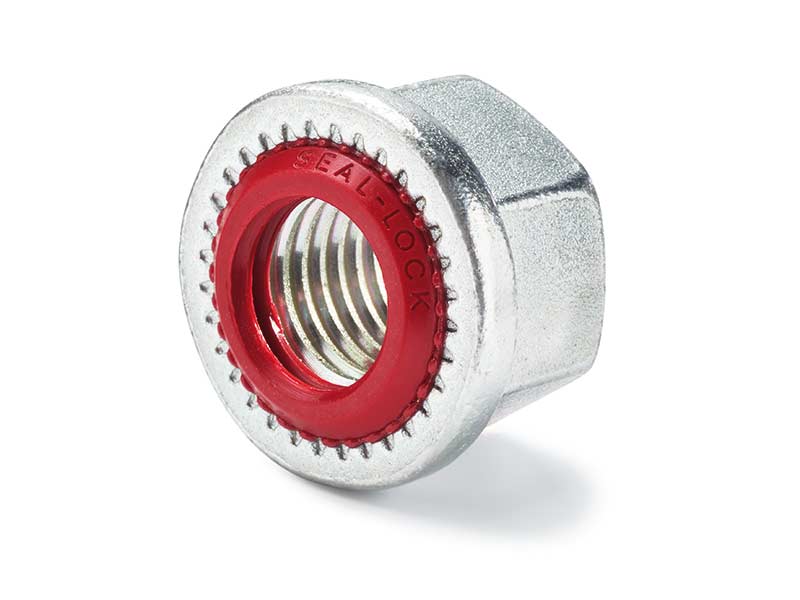 Böllhoff Seal Lock® Seal Nuts
Böllhoff Seal Lock® Seal Nuts
Böllhoff's SEAL LOCK® sealing nuts provide a reliable seal against unwanted leaking of gaseous or liquid media. The SEAL LOCK® ring integrated on the nut helps to achieve reliable sealing inside the thread without the use of additional elements. It is reliable in two ways because it seals under the head and inside the thread. Not to mention the easy installation.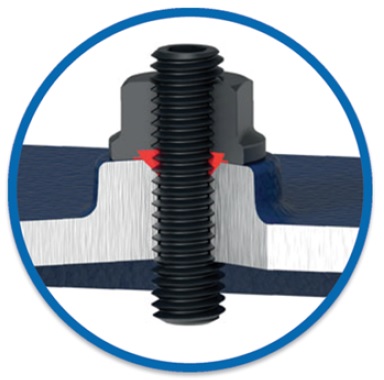 SEAL LOCK® sealing nuts are used in many applications for example in adjusting screws on hydraulic components, steering boxes and fuel injection pumps. For those applications, high strength screw connections with reusable bolts and sealing against leakage are essential.
*Limited stock currently available.
See our information sheet here.
For a complete list, visit Böllhoff® here.
Böllhoff Seal Lock® Seal Nuts
Enquire Now
Download PDF brochure
Some common applications for the Böllhoff Seal Lock® Seal NutsCommon Applications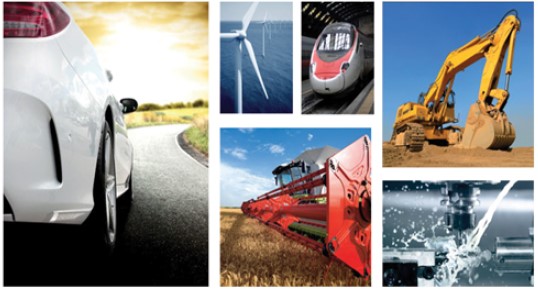 Hydraulic controls
Pump housings
Hydraulic screw jacks
Mobile Hydraulics
Steering gear boxes
Generator housings
Fuel injection pumps
Air filters