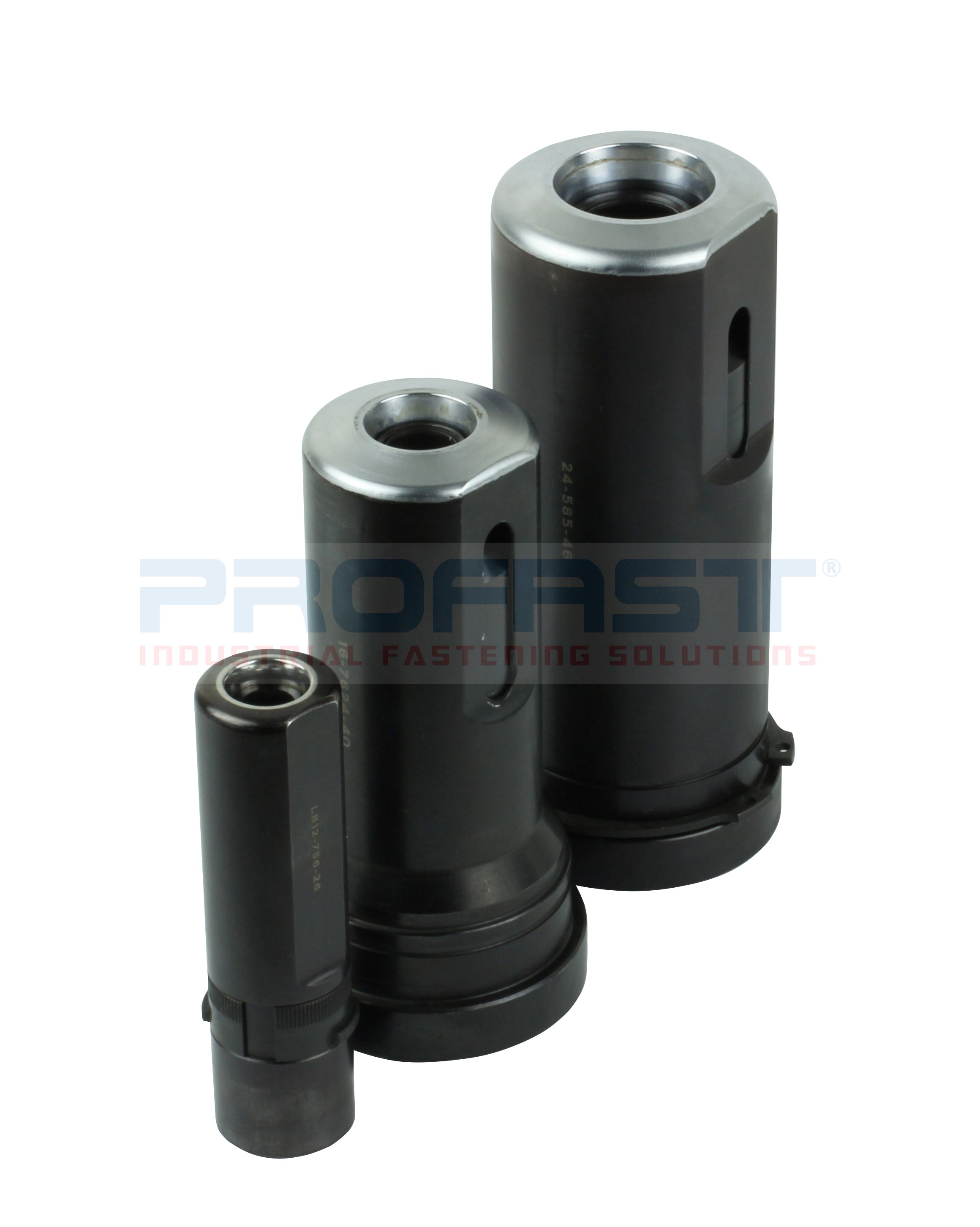 Large Diameter Installation Tools
Profast can supply or hire a complete range of sizes of large diameter lockbolt tools that are suitable to install our complete range of lockbolts. Profast tooling can be made compatible with Huck®, Avlock® and Stanley® tools where required.
Contact us now to find out more.
Enquire Now