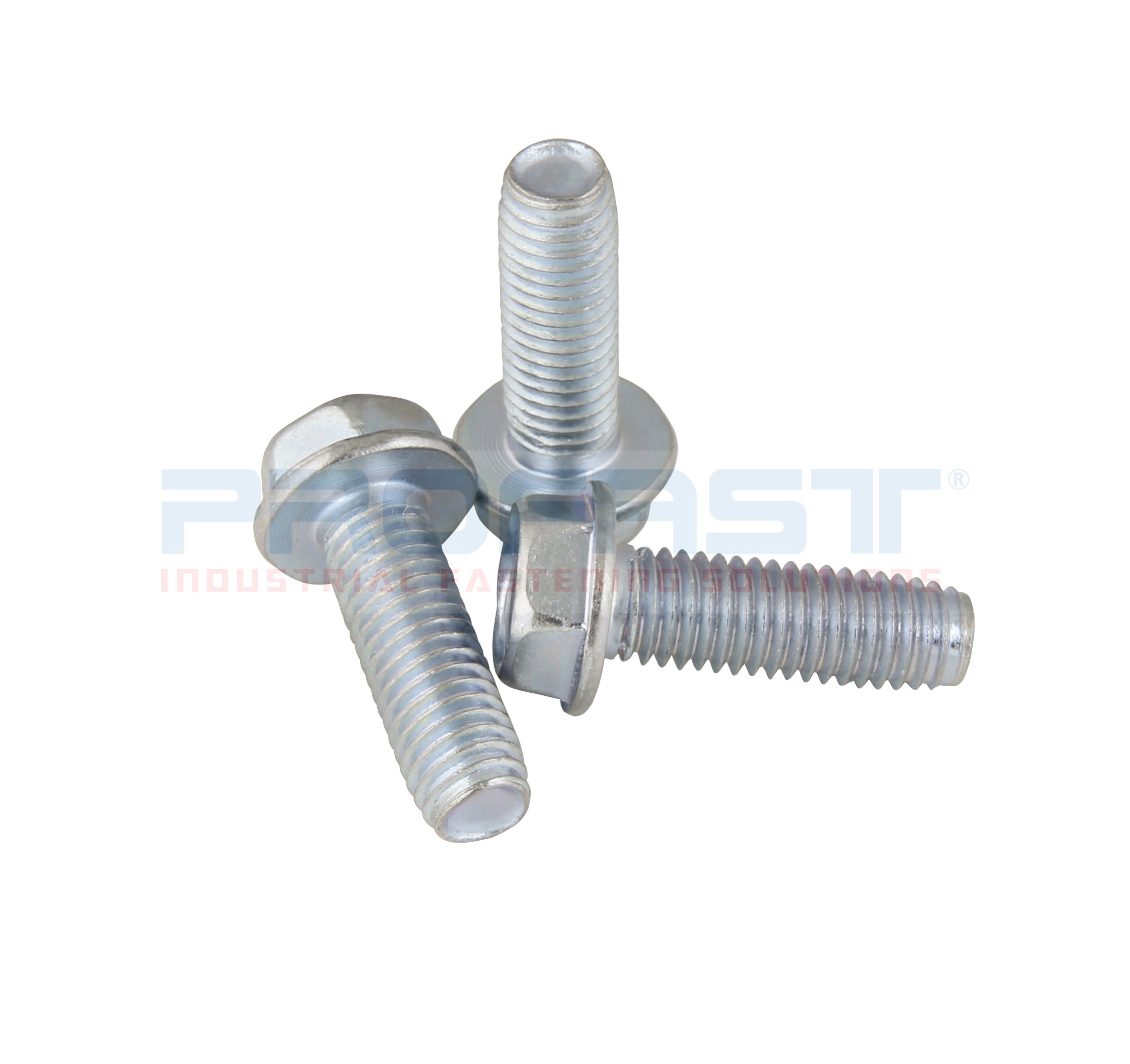 Thread Rolling Screws
Steel Thread Rolling Screw
These thread rolling screws are a generic alternative to TAPTITE® and TRILOBULAR® screws and are used to create strong, uniform load carrying internal threads into untapped materials upon installation. Assembly efficiency and joint performance along with lower in-place fastening cost, are just some of the benefits of using thread rolling screws.
These thread rolling screws drive easier than other thread-forming screws, and with uniform torque. They are self-locking and vibration-resistant along the entire length of the thread.
These products are generic alternatives to genuine TAPTITE® and TRILOBULAR® Screws.
TAPTITE® and TRILOBULAR® are registered trademarks licensed by CONTI Fasteners AG (CONTI).  Unless specifically identified as genuine CONTI product, Profast's generic alternative TAPTITE® and TRILOBULAR® screws are not manufactured under the license or the authorization of CONTI.
Download PDF brochure
Enquire Now